"Fake News" aka CNN came up with this awesome list of ways to make yourself instantly happy, and I had to share it with you.  The holiday season is fun and exciting, but its also extremely stressful. Dealing with family, work, vacation, and money problems, its easy to let those things overshadow your positive view on life. Sometimes we forget the little things that put a smile on our faces and remind us that we need to take some time to be thankful for what we do have.
Here are 10 ways to instant and easily brighten and uplift your mood, according to CNN.
1. Practice kindness. Do something nice for someone else, whether it's someone you know or a stranger. It can be spur of the moment or planned out. You can do the good deed anonymously or help the beneficiary directly.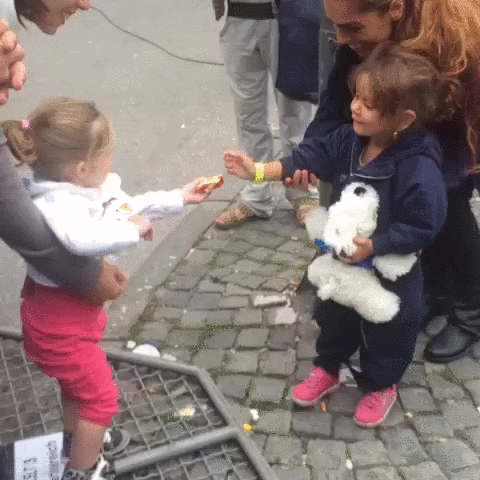 2. Keep a gratitude journal. People who kept a weekly gratitude journal actually did more exercise, had fewer physical problems and felt more optimistic about the coming week and life in general.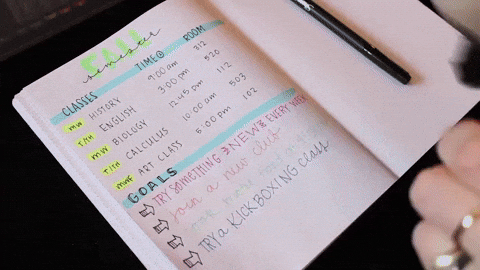 3. Get spiritual. There's plenty of research showing that people who participate in their local church, synagogue, mosque or other preferred spiritual community are happier. Even reading spiritual literature can be helpful. Not religious? There are ethical societies and movements that get people thinking beyond themselves.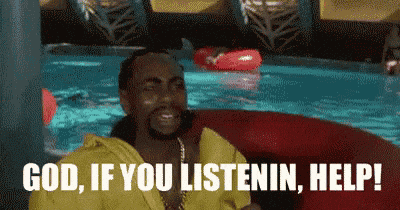 4. Buy experiences, not stuff.
 A vacation with loved ones or buying tickets to a show or concert will make you happier than buying another gadget. Those gifts help you feel closer to others, said 
San Francisco State University psychology professor Ryan Howell
. "Instead of buying the jersey of your favorite baseball player, for example, buy a pair of tickets to a game, which will allow you to spend time with a friend or a loved one."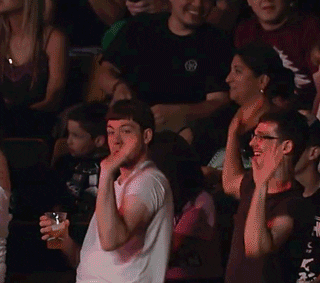 5. Buy stuff that creates experiences. So you still want to buy something? How about gear that allows you to have experiences in your areas of interest, such as games or music? "Experiential products such as sporting equipment or musical instruments are a special class of material items that allow you an opportunity to engage with people you care about,". Even board games count, since you can play them with a friend.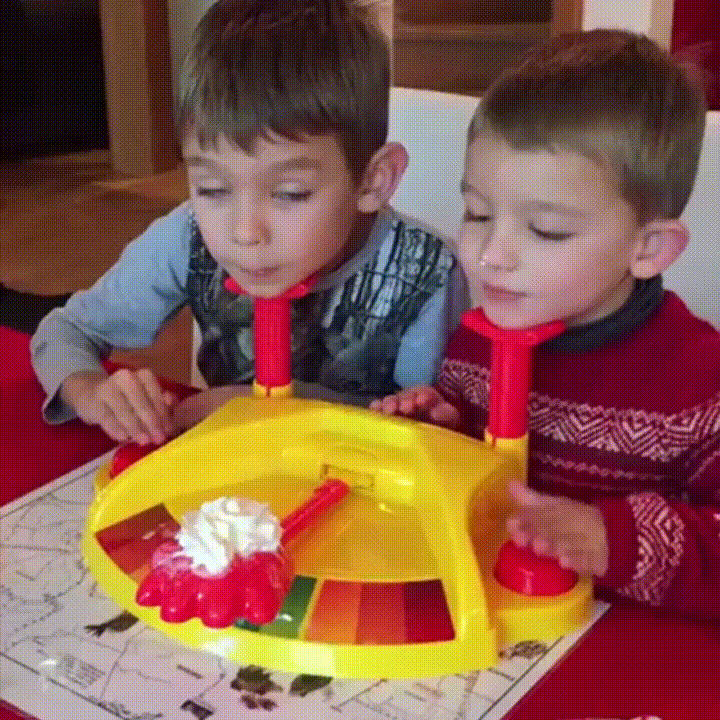 6. Stop hanging out on social media so much. People who spend more time on Facebook and other social media report lower self-esteem, less connection to others, fewer positive emotions and even more homesickness (for college students), "Social media also evokes upward social comparison, often leaving us feeling worse about ourselves,"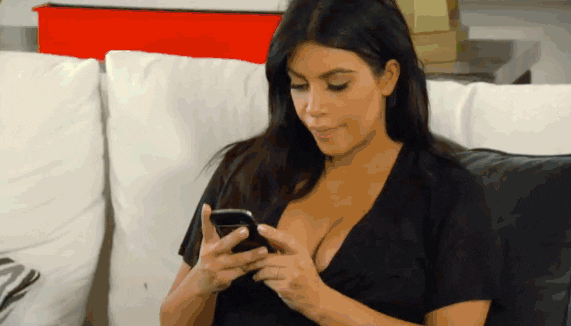 7. Stop checking your email. . People who check their email all the time are more stressed than people who check their email just three times daily, according to a recent study. 8. Focus on time, not money. Although people typically focus on money, focusing on time often helps people realize that time is a precious resource. That knowledge helps them be more deliberate in how they spend it. This leads people to spend their time in ways that are more fulfilling and that make them happier, like connecting with the people in their lives.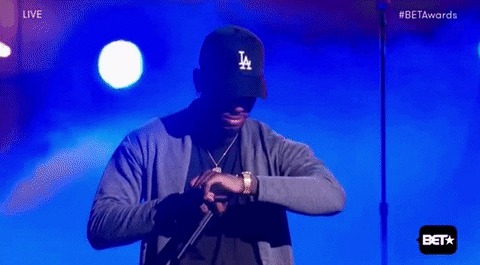 9. Lose yourself in your activities. Do you remember the time you "lost" yourself because you were having so much fun playing tennis, gardening, sailing, learning a new musical instrument, woodworking or baking the perfect pie? Increase the number of opportunities to "lose" yourself in a new or old activity that occupies your brain and body.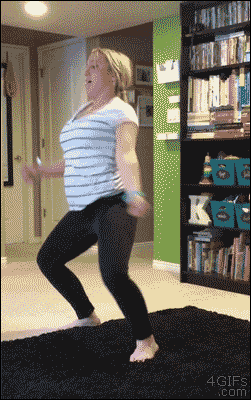 10. Embrace failure. Failing is way to learn what doesn't work before we learn what does work. People who succeed often fail many times before they succeed. "Success requires acquiring experiences and learning lessons," Bono said. "Very often, the best way, and sometimes the only way, to acquire that experience and learn those lessons is through failure: trying things one way, realizing what doesn't work and then making the appropriate changes."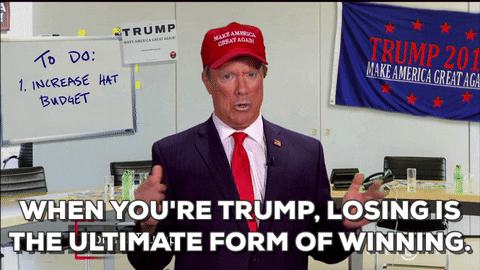 Read the full story
here
.